"
Coelacanth
" (pronounced as see-la-kanth) is a prehistoic fish that existed 400 millions years ago. Interestingly, a few were caught by fishermen in the last century.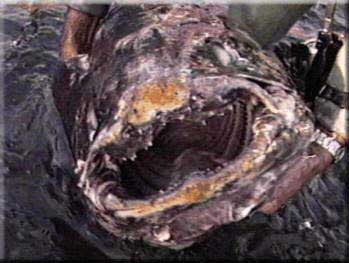 They were mostly found Comoro Islands. About 4 were caught off
Sulawesi, Indonesia
.
I was watching Channel U in which one taiwanese artiste goes to Indonesia in search of this fish. I was laughing in disbelief that they actually had a budget for such mission impossible.