This little guy was 1.5inch when I first got him in January. One month later he was 2inch and now 3inch (size including tail).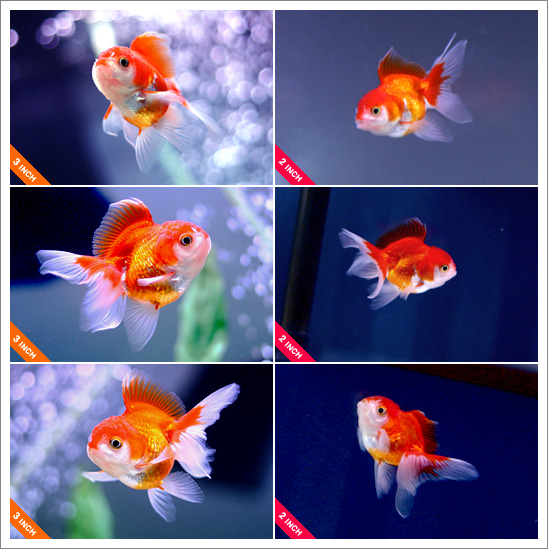 He went through white spots and gill disease that lasted for awhile but this month he was extremely active and healthy even when lights are off he's running non-stop.
Took his pics and noticed not just his size got a bit bigger but also overall he gained bulk and looks far better! I think if he wasn't sick he'd be even bigger.
Anyhow, he still gasps for air at the top after meals for several mins, is that natural or means he still has problems? Thanks