I have not been topping up my autofeeder for about 1 week plus. So I guess it is time that I do so. So when I took out the pellet box, I realised the pellets have mould grown on them.
OK fine, since humidity might have caused the mould to grow....
But as I opened the cover, an unbearable stench (like some dead rat) hit me immediately....
Can't believe that this is happening...
Arggg...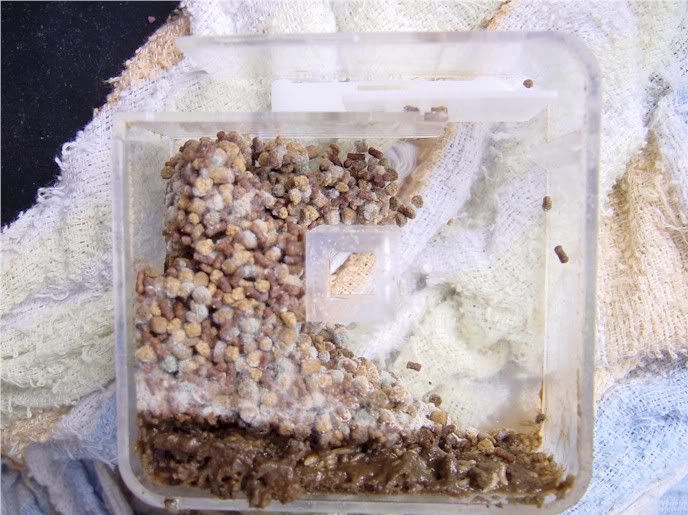 Eeeeewww...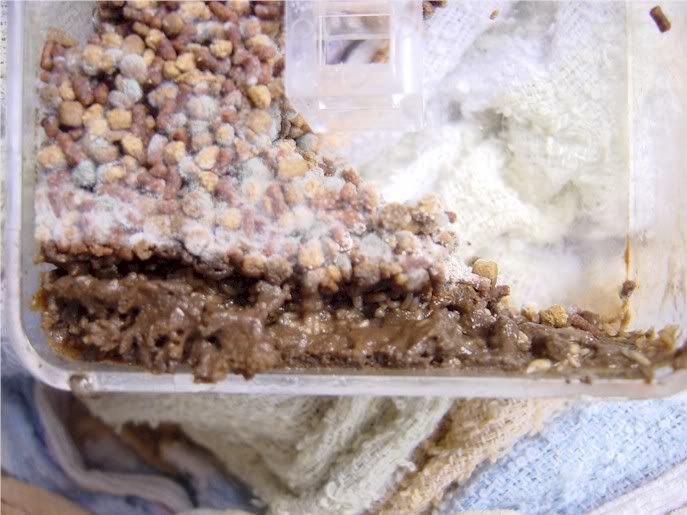 Shiiitttt....
Damit...
Wanna see some motion pictures?