How about a bit of
Gray's anatomy
as an ad-hoc introduction to today's presentation
The rectus abdominis muscle is a paired muscle running vertically on each side of the a human abdomen.Here is an anatomical presentation of the ab muscles which require some strong strength training,punishing aerobics and a discipline diet to bring out the features of these abs externally.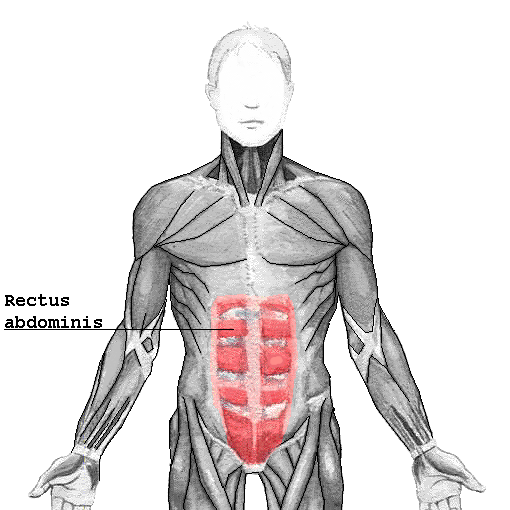 In human,we can improve our abs through a series of discipline exercise and perhaps some anabolic supplements to get to something like this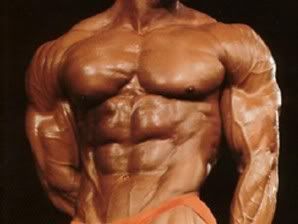 With that in mind,I try with the help of green water to bring out the wens of these two ranchus to resemble the surface structure of our ab muscles.These are the only 2 ranchus in my entire colletion that have being raised for months in green water.Here are some pictorial results of such a project.Results after a few months
Well not quite the abs I was looking for..
However I do see some raised,gyri folds that try to emulate what I had initially had in mind.
This one ends up with a pair of pleasant contrasting pom pom (Si-si look)situated just beneath the "abs"
Hand-held
A close up short
Well I guess I have to get an abdominal crunch and resume further work-outs to improve on them
Meanwhile I found one abs has Ernie of Sesame Street fame greeting all at RG forum
Cheers