Last week I went in search of a red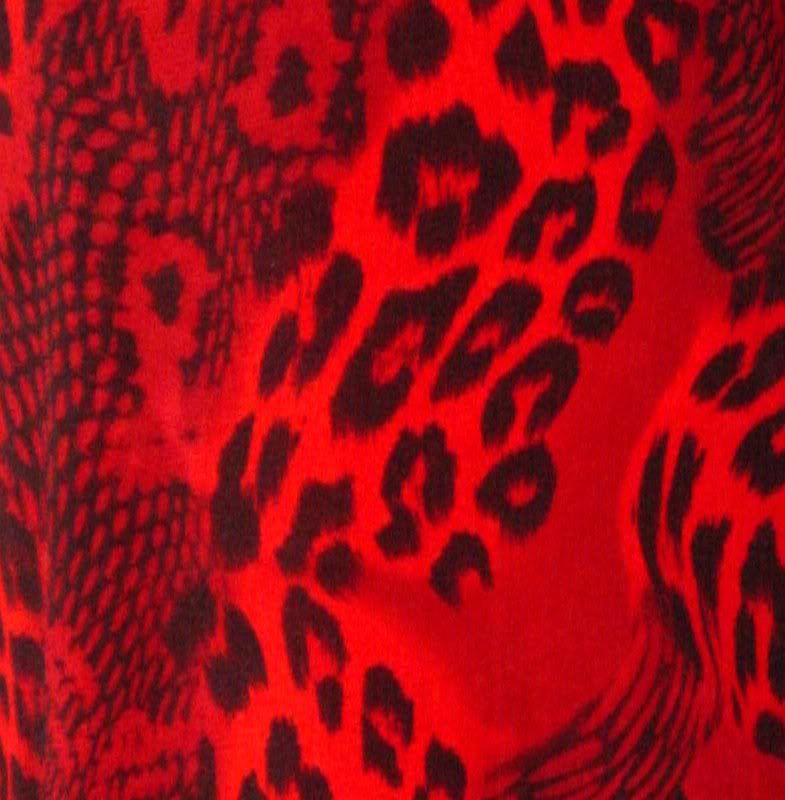 Something I could picture even on my bed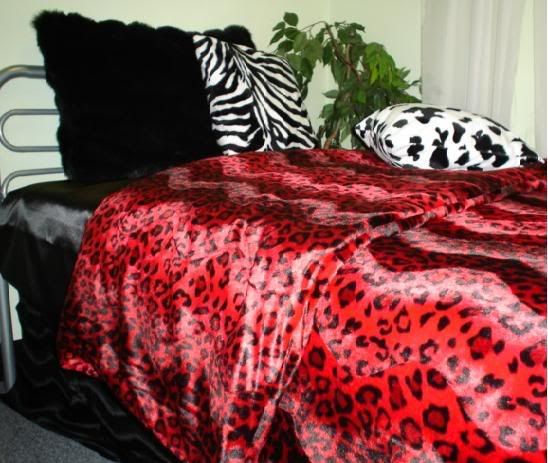 Came across many but instead…
Found a lady's dress,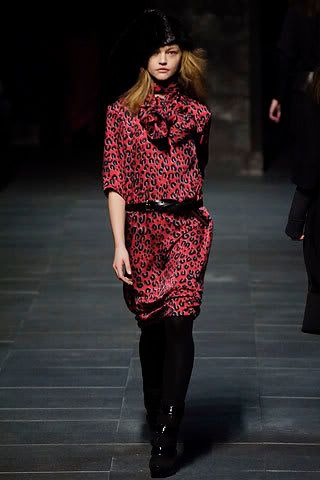 even a shoe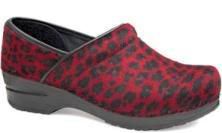 but none came as close to my elusive red
But wait hold it there !!!!Here's one
Powerful,graceful and arguably one of most beautiful calico variant,the elusive red base calico is no master of steath or camouflage.The beautiful irregular rosettes that speckle the red skin are far more stable coloration compared to the apache(black and red)variant found in the metallic group of goldfish.Here I have found one such fish with total orange based(not quite red yet)without a tinge of blue.This male exudes power, inquisitiveness and vibrancy that certainly would grace any pond one desires.
Here are some pics of what I've found
With Flash
And as usual ....a video to complement my find