Hi all,
I'm new to this board, been reading and exploring it for days. My main focus has been koi and sarassa comets for a few years now, but I recently discovered Ryukin and I don't think there's any turning back. *LOL*
My very first Ryukin and Ranchu came today, and I'd like to share them with you for your comments so that I can learn. I have so many questions and so much more to read before asking them....
Here are my new Ryukin, the bigger one is 6", the smaller one 4-5". They were fairly happy in their bag, though the smallest Ryukin was stressed from the rough ride with two bigger companions.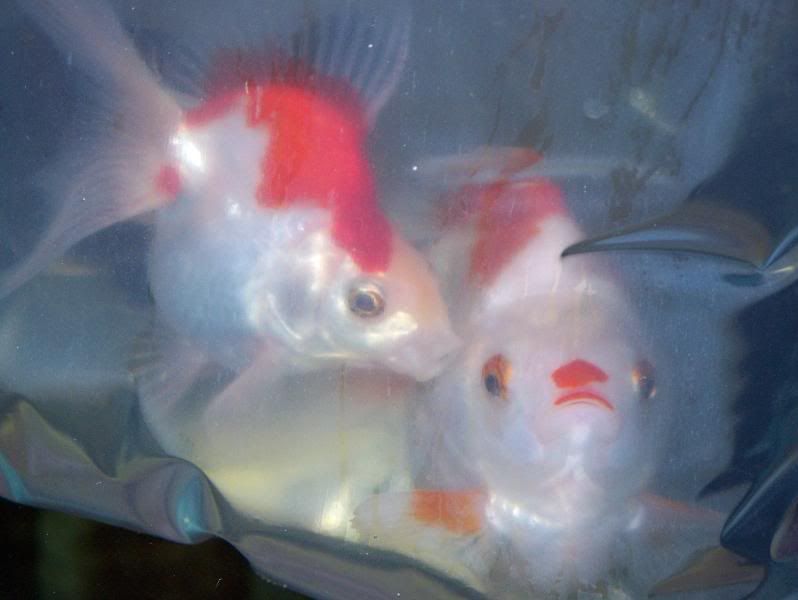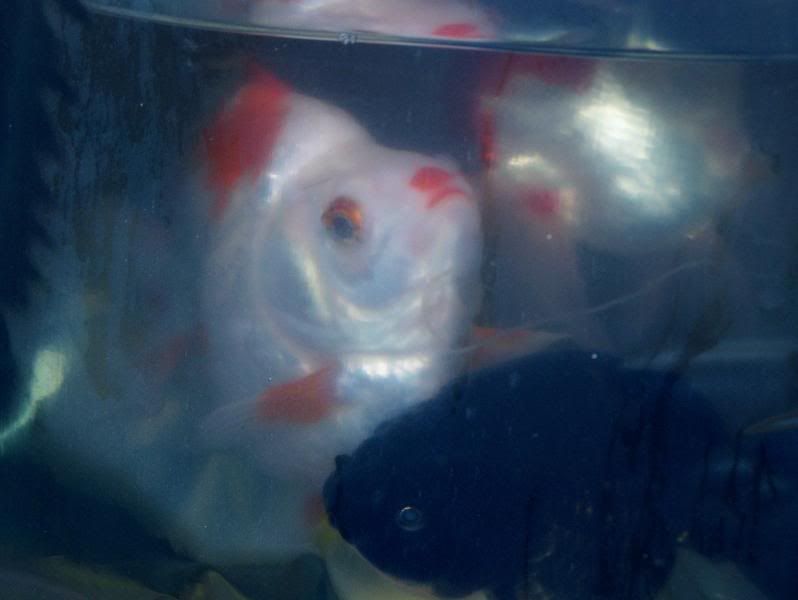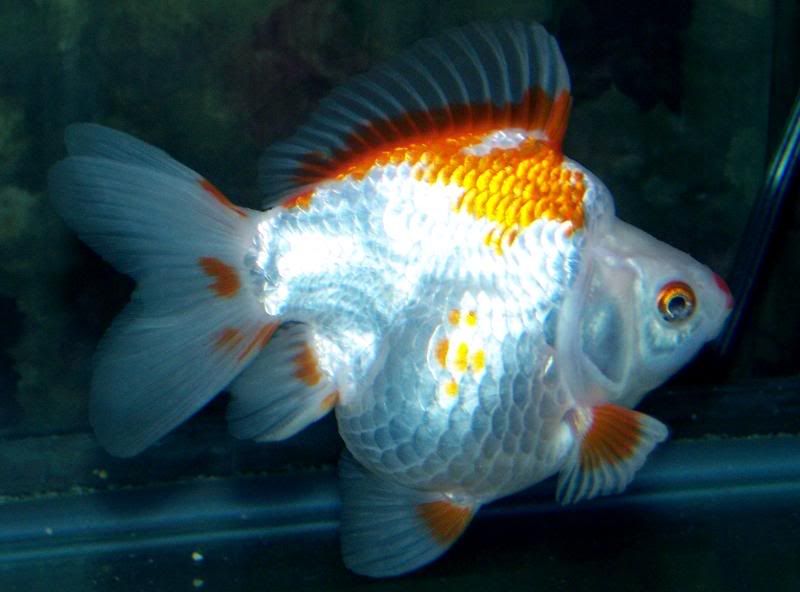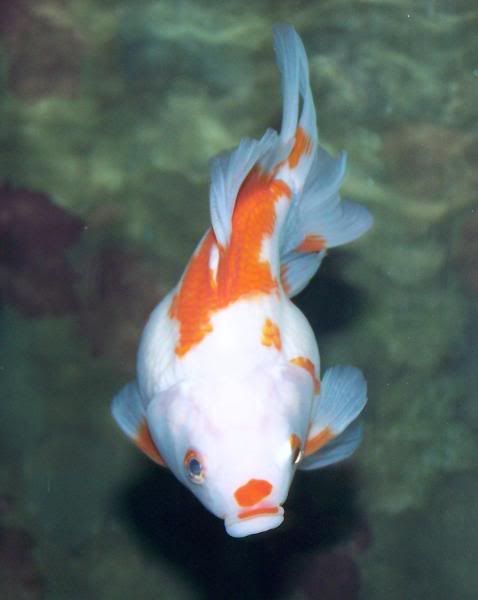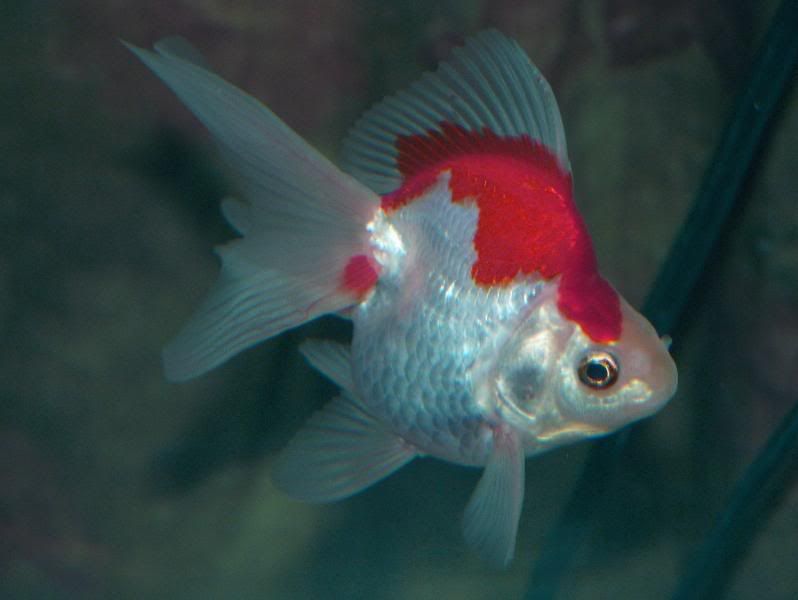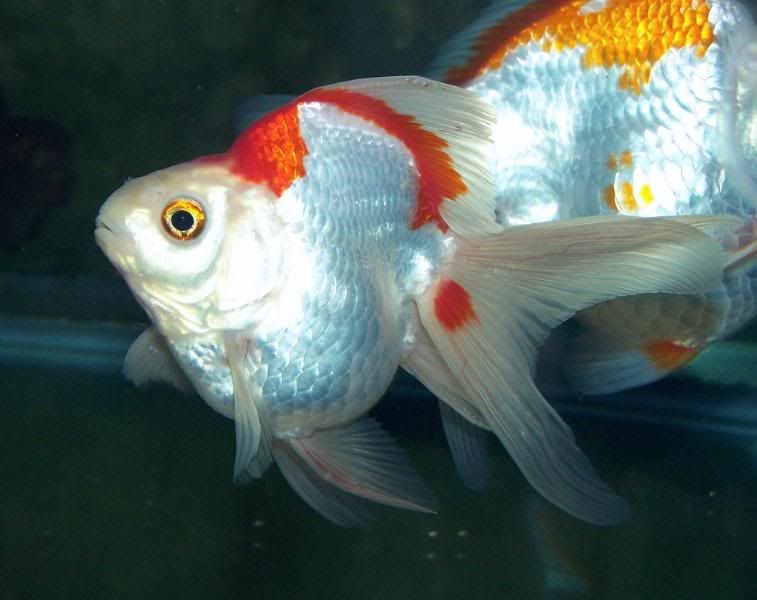 http://i83.photobucket.com/albums/j315/san...sh/100_8016.jpg
And the ranchu: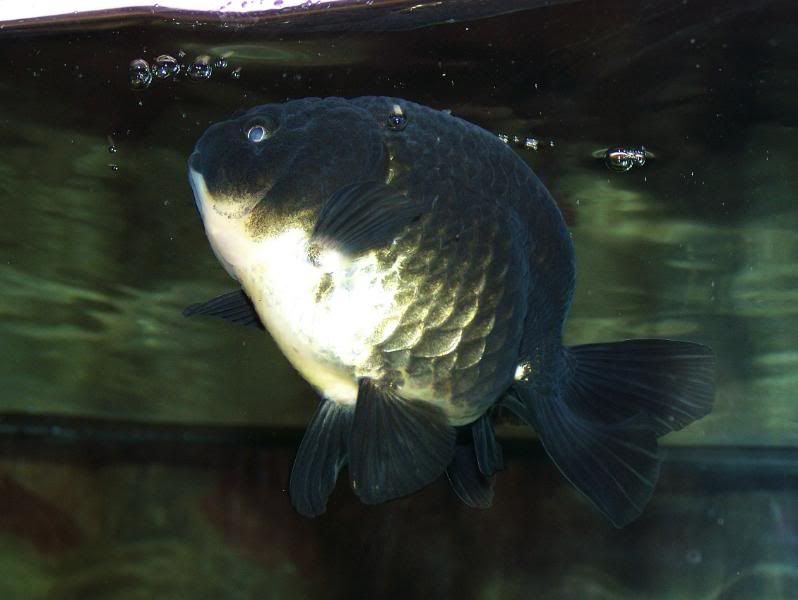 Hope I did well with my first choices,
Marie