Being a competitor is tough indeed
Swimming gracefully and strong when there is a need
But I feel sadness, pain, and sorrow
To see it enclosed without a better tomorrow
When the gladiator returns wounded in a battle
the nerves of the other it does rattle
When news reaches me and my family at home
how our worries and minds begin to roam
The wounded feels inadequate at best
Sad to see it degenerate and wither without given healing rest
I wonder will he ever be alright,
Trust in divine that he'll make it through the night.
When a competitor is wounded far beyond repair
The loss and pain felt can never be compared
The Cost of a competition is set so very high
No one can assure their safety will always be apply
To stand beside my fish and walk through his pain
May it find eternal peace without any complain
Love, patience, trust and hope is what this ryukin needs
Farewell my friend who has done your mundane deeds
Dear Lord please watch over my fish today
As it has worked hard to give me pleasure through these many days
The cost of a competition can be set so very high
It's not just about dollars and senses but beyond what meets our very eyes…….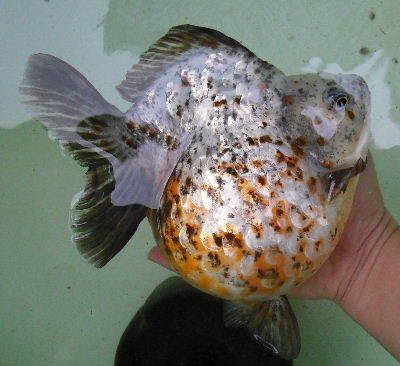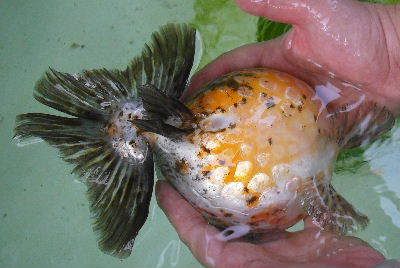 LONG LIVE MY ryuKING!!!!!……………