Hey all.
just picked up this adorable guy.
please Ignore the fact he came up with fin rot on day one. stress.
its healing. im water changing regularly and medicating with Melafix. i work in a LFS so no fear guys.
Here in Australia, our goldfish quality is extremely poor, our laws prohibit a majority of freely imported fish, large suppliers have permits and unfortunately they buy up cheap on big breeder culls and spares that arent at all perfect. few LFS are importing direct from breeders, which is good. but expensive.
I ordered in a bunch of 8cm Ranchu. Calico, red/white for a display. and this guy was my favourite.
i am confused whether he is considered a lionhead, or a top veiw ranhu. im sure you will all help out with that.
please also excuse my photography skills.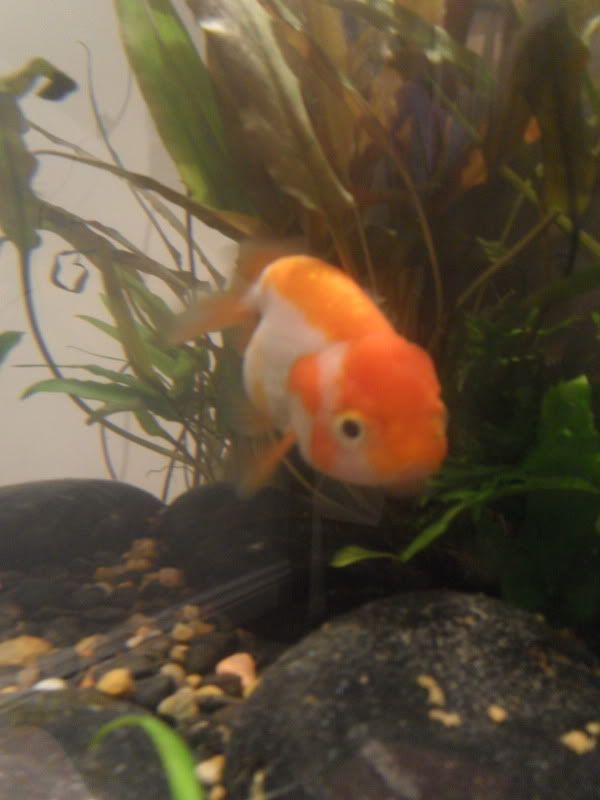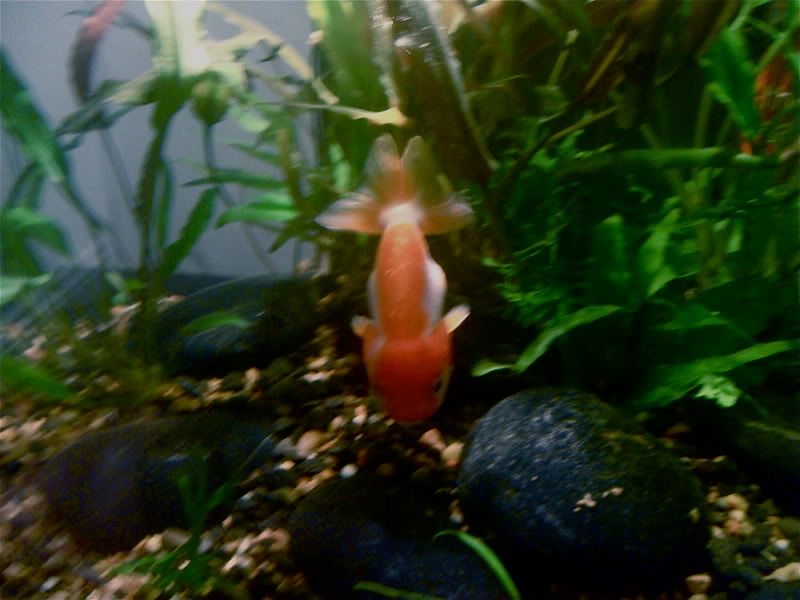 on a last note. i am familiar with fin trimming for damaged betta's. whats the views on this with Goldfish?
does anyone know where in sydney there are quality breeders or suppliers?